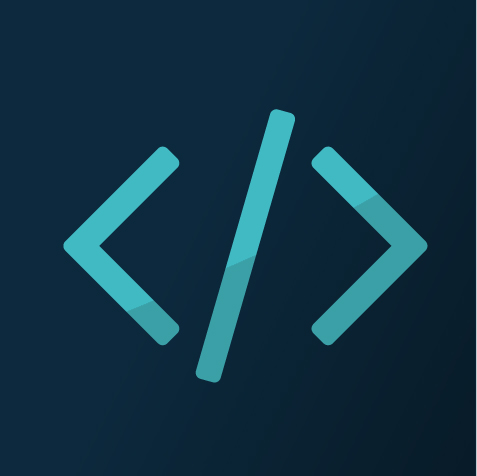 Flowmailer Templates
How to code and build Flowmailer templates
Read Article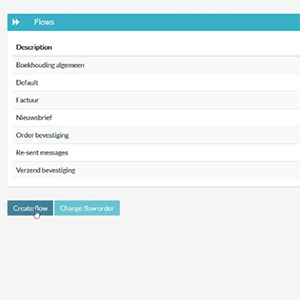 Creating a Flow
How to create a new Flow to manage your emails.
Watch video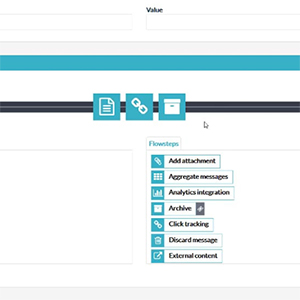 Flow setup
Setting up a new Flow and adding Flowsteps.
Watch video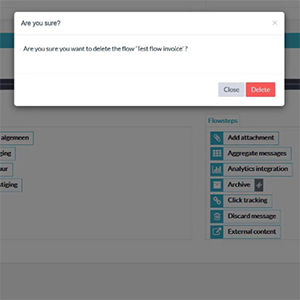 Deleting a Flow
How to permanently delete a Flow from your list.
Watch video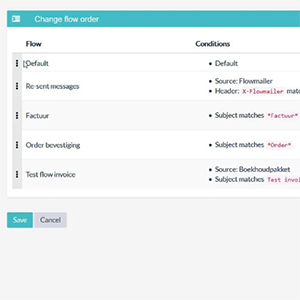 Changing the Flow order
A visual overview of your rules and priorities.
Watch video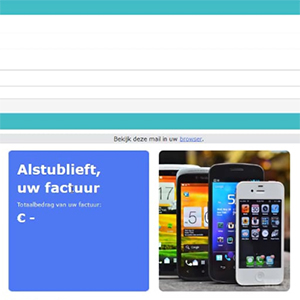 Creating a template
How to create and manage your first template.
Watch video