Why choose a new transactional email service?
There are several reasons for wanting a new transactional email service. Besides the reasons mentioned earlier, some providers struggle with their compliance of new regulations like the GDPR. Sometimes, your provider isn't able to handle all the transactional messages you're sending, causing them to be queued and delayed for half an hour. Or, you simply need other features that your current service cannot provide like personalized PDFs, bounce management et cetera.
How to choose a service that fulfills your business' needs
When running a business or managing a product or service, there are several departments that influence your choice for a new provider. In most cases, your development team is the first team that needs to understand and utilize the new service. That is because most transactional email providers function best when managed from a technical point of view.
Development
For development the words deliverability, implementation, REST API and uptime are key to find a new service. You obviously want your new service to be best suited for your organization, so there are four basic questions you could ask yourself while comparing transactional email services: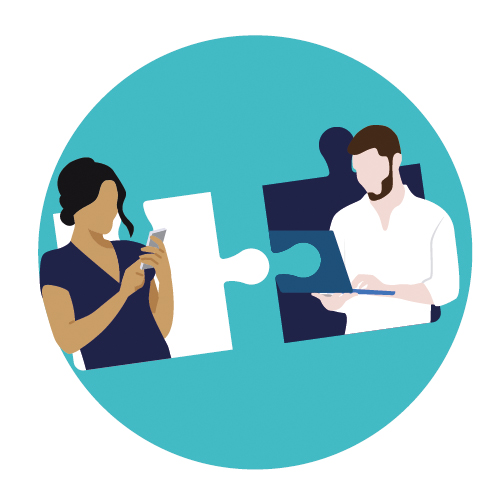 Important questions for development:
How does the service fit into my current infrastructure?
What's the service's guaranteed up-time?
How does the service handle technical authorization?
How powerful is the service's REST API and what can we do with it?
‍
Marketing & Communications
The other team that will actively use the transactional email service is your MarCom team. Just to make sure that order confirmations, password reset mails et cetera are in the same style as your marketing emails. For MarCom, it's more about the usability of the platform (UX) and the insights gathered from it (CTOR, CTR, conversions):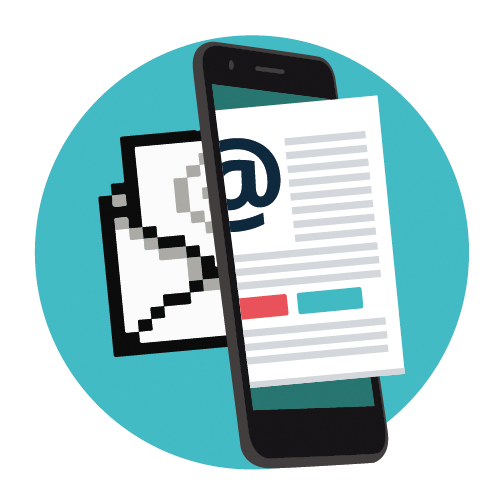 Important questions for (email) marketing & communications:
What insights can this service provide?
How user-friendly is the service and its template editor?
How can we use the service in our existing media mix?
How does the platform enforce our customers experience with our brand?
Data & Security
An important part of your email communications is the location of your (customers') data and the security of the platform. That's usually where your infosec team jumps in, wanting to know about GDPR compliance, encryption of emails, DMARC and data storage.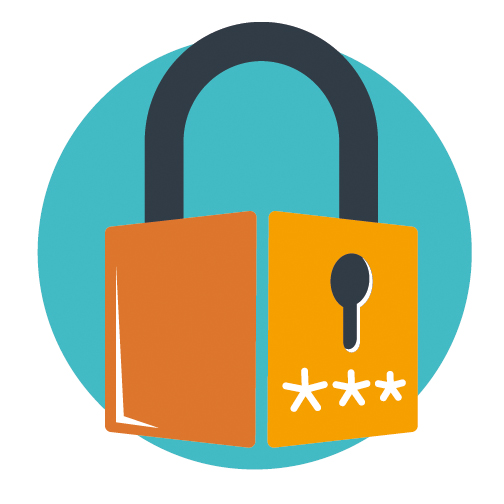 Important questions for email security:
Does the service support SPF, DKIM, and DMARC?
Is the service GDPR compliant?
What is the spam risk, sending emails with this platform?
How can we protect our users' accounts?
‍
Management
The final team within your organization that has influence on the new purchase is management. This can either be product specific (product owners, service managers) or for the entire organization. This team commonly seeks for a service that provides a roles and rights for different users, indicates prices, and needs to know what support is provided.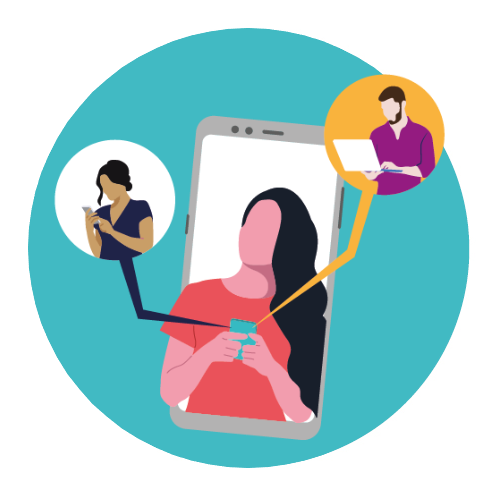 Important questions for (email) management:
Can I connect all my domains and sources (CRM, DMP, etc.) to the platform?
Can I effectively divide rights and roles for individual users?
What support is available and does it cost extra?
What are the monthly costs and is there a free trial?
You're now ready to compare providers
Now that you have been provided a short list of questions for your research, maybe you've added some yourselves, you are ready to compare different providers in the transactional email field. To make that easier for you, we've answered all the questions above in our own comparison:

Ready to professionalize email deliverability?
Everyone can send emails. Making sure every email hits the inbox, time and time again, is not made for everybody. At Flowmailer, we are specialists in delivering transactional email. We're making sure your vital emails hit your customer's inbox. Not once. Not twice. Every time.