By: Tom Blijleven
The Journey of the Parcel
Sounds a bit like the working title of a bad Tolkien novel, but real-time insight into where parcels are is highly important to customers - and to this case, and to this case study, of course.
Whether it's a long-distance shipment or a same-day delivery, people want to know when to expect their parcel to arrive. Not that we don't trust our neighbors, but... no we don't. So, we want to know when to be home. DPD provides this insights and makes use of this momentum to gain more positive reviews.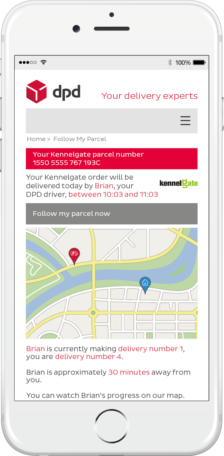 Predicted delivery
DPD Predict is a unique last-mile communication service developed to facilitate a first successful delivery or collection attempt. The results of the service aren't only greater customer satisfaction, but also lower CO2 emissions and minimized calls to customer service departments.
The Predict Mail Flow consists of two emails:
Message on the evening before delivery
Recipients will get an email or text message about the delivery of their parcel the following (working) day. They can still change their delivery;
Message on the morning of delivery
Recipient will get an email or text message saying that their parcel will be delivered today. People can change their delivery up to 30 min. before the delivery time.
Delivered in time = Happy customer

The moment right after delivery, another email is sent. This cleverly capitalizes on the fact that the parcel has just been delivered by asking about customer satisfaction in this email.
The combination of these emails results in extremely high customer satisfaction scores. Recipients are very satisfied with the course of events, because their expectations are met. Where it was difficult to achieve high scores on KiyOh before, the positive image of DPD increased enormously after the introduction of these real-time emails.
Flowmailer as the link between IT, marketing and sales
Email plays an important role in the entire process at DPD. The use of Flowmailer ensures a smooth and effective collaboration between IT, marketing and sales. While Flowmailer makes it easy for IT to link systems and create an overview of all sources, the powerful template engine makes it simple for the marketing department to make effective changes to emails.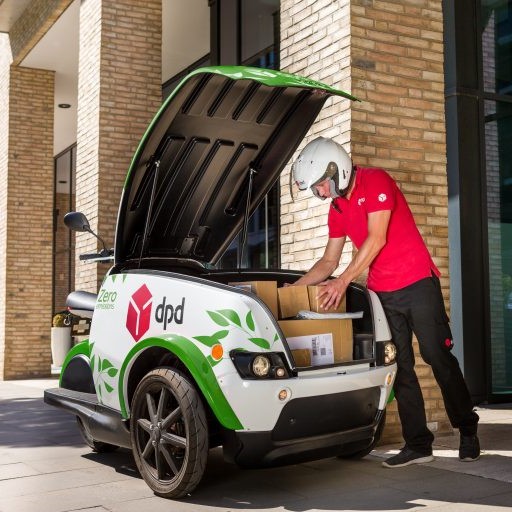 ‍In addition: smoothly delivered, stylishly formatted emails provide a boost in sales. Obviously, when your customer satisfaction scores rise, more and more partners want to work with you. The lightning-fast and reliable delivery of Flowmailer makes email an integral part of business development:
"By using Flowmailer, I no longer have to worry about the delivery of important emails. I know that the emails we send will be delivered quickly where they belong, just like our parcels" - DPD System Developer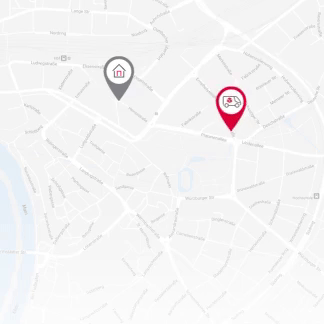 Achieving excellence through email
DPD uses Flowmailer's transactional email features to deliver a fully customer-centric experience to their customers. This way, recipients know exactly what to expect - and both their parcels as well as their emails are delivered with the speed of light.
Curious to our transactional email features?
Experience all Flowmailer has to offer with a 30-day free trial, with all the features to create beautiful transactional email experiences.