Since Apple announced the iOS 15 feature "Mail Privacy Protection" on June 7th, the world of email is debating the effects of the update for email marketing. In short, the new update hide the recipient's IP address and proxy opens the images - a.k.a. hide the actual open. In this session, Tobias, Chris, and Tom discuss what they know about MPP:
What is Mail Privacy Protection (MPP)?
How does MPP work? (beta test)
What does this mean for the open metric?
How does it influence email marketing?
What's the bigger picture (considering GDPR, Privacy Shield, Do Not Track)?
Contributing panelists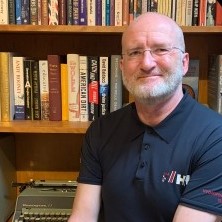 Chris Byrne
Chris Byrne is co-founder with lreland­-based Sensorpro, an email marketing & survey platform that has served many brands, including Pampers, Brown Thomas and Family Dollar.
‍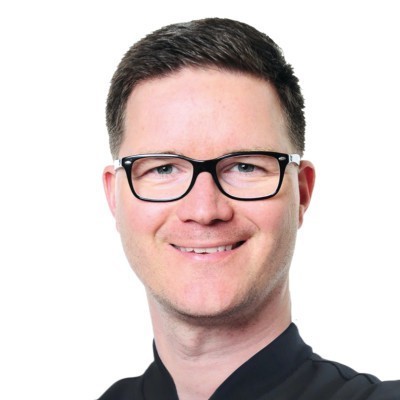 Tobias Eickelpasch
Tobias Eickelpasch is the customer experience manager at Evalanche (owned by ESP SC Networks). Tobias has worked at different levels: customer-side, agencies and now at vendor-level.