‍
Three reasons why you should choose Flowmailer
Email Deliverability: Flowmailer is the most reliant platform to make sure your emails hit the inbox
Powerful Templates: Use Flowmailer templates to craft beautiful emails, enriched with data from your source systems
Advanced Analytics: Trace every email throughout it's journey. Opens and clicks, DMARC analysis, and much more.
Email deliverability
Flowmailer focusses on your inbox success. Easily connect all your source systems via SMTP or REST API and let Flowmailer deliver all your transactional emails. Sent via clean IP addresses, authenticated with SPF, DKIM and DMARC to ensure your domain acquires a high reputation. We'll make every email hit the inbox!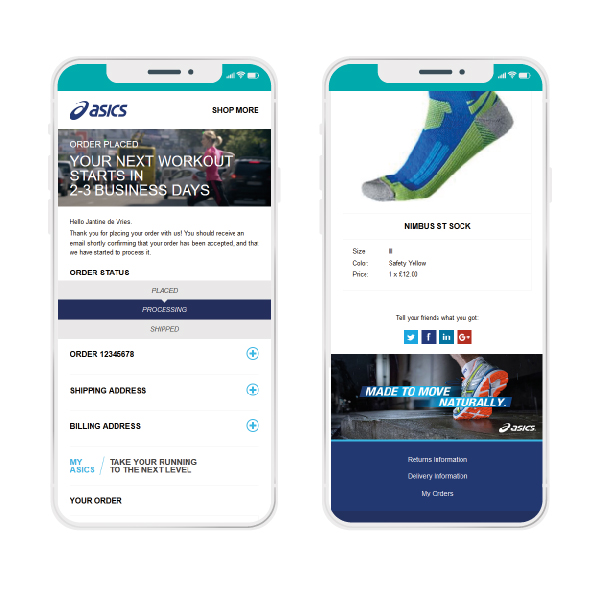 Powerful templates
Easily create compelling templates to enrich your customer experience, crafted with HTML and CSS, and filled with data from your source systems.
Want to send your invoices or order confirmations as an attachment? Professionalize your PDF attachments with Flowmailer. All the data you need, placed in a PDF template your customers will love.
‍
Flowmailer lets you take control of message streams. Organize, analyze, and optimize your daily message flows by using our Flows and Flowsteps.
‍
‍
‍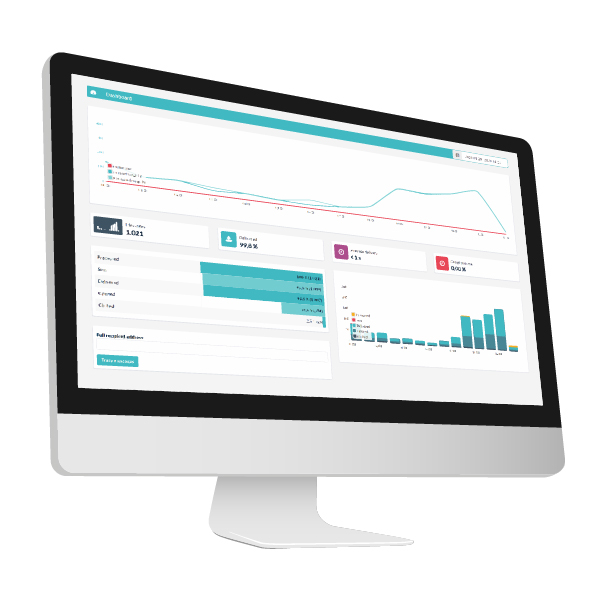 Advanced Analytics
Transactional emails are a vital part of your daily operations. Order confirmations, invoice emails, payment notifications, password reset emails. Emails that can be crucial to the success of your customer and thus your business.
You want to know what happens to these emails once they leave your organization. Flowmailer enables you to get detailed information about every email you've sent. When were they opened, do recipients click your links?
Know everything that's going on with your emails. Take control.