In performing the main service agreement, Flowmailer processes (personal) data for which the customer (or 'controller') is responsible. Since Flowmailer is based in The Netherlands, we process this data within the borders of the General Data Protection Regulation (GDPR). All forms of processing and the measures taken are described in our Data Processor Agreement (DPA). To download a copy of this DPA, please fill out the form below: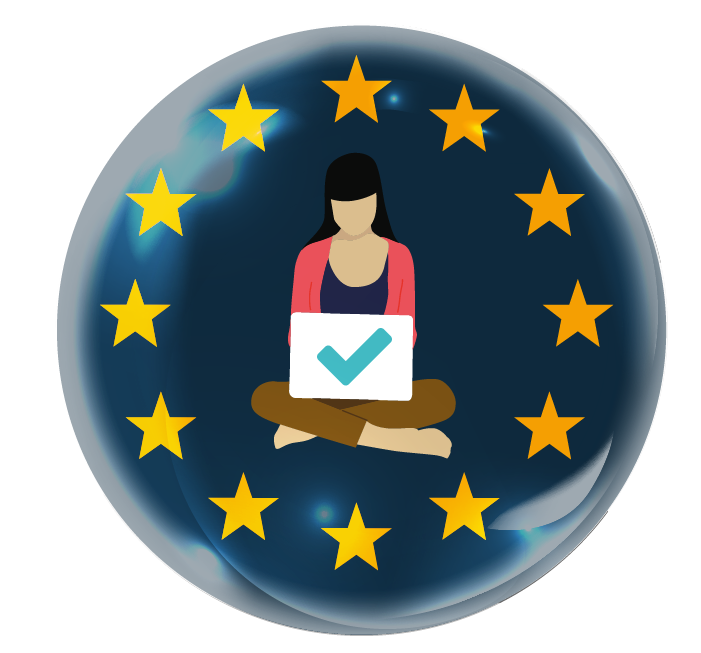 Notes:
Annex 2 is intentionally left blank: Flowmailer has no subprocessors by default.
The location of our data centers is found on our Compliance & Security page.