Though WhatsApp is gaining traction as a marketing channel, SMS remains one of the most powerful ways to connect with your customers. They are short, simple, and to-the-point. No wonder businesses send out billions of them annually. With Flowmailer's SMS functionality, you can send SMSes to phone numbers all over Europe for one set fee per text.
Flowmailer helps you deliver your SMS messages. Whether it's through SMPP or API, the Flowmailer platform allows you to create and track messages that you send to phone numbers. Create templates, enrich them with the corresponding data, and send out well-crafted SMSes in no-time.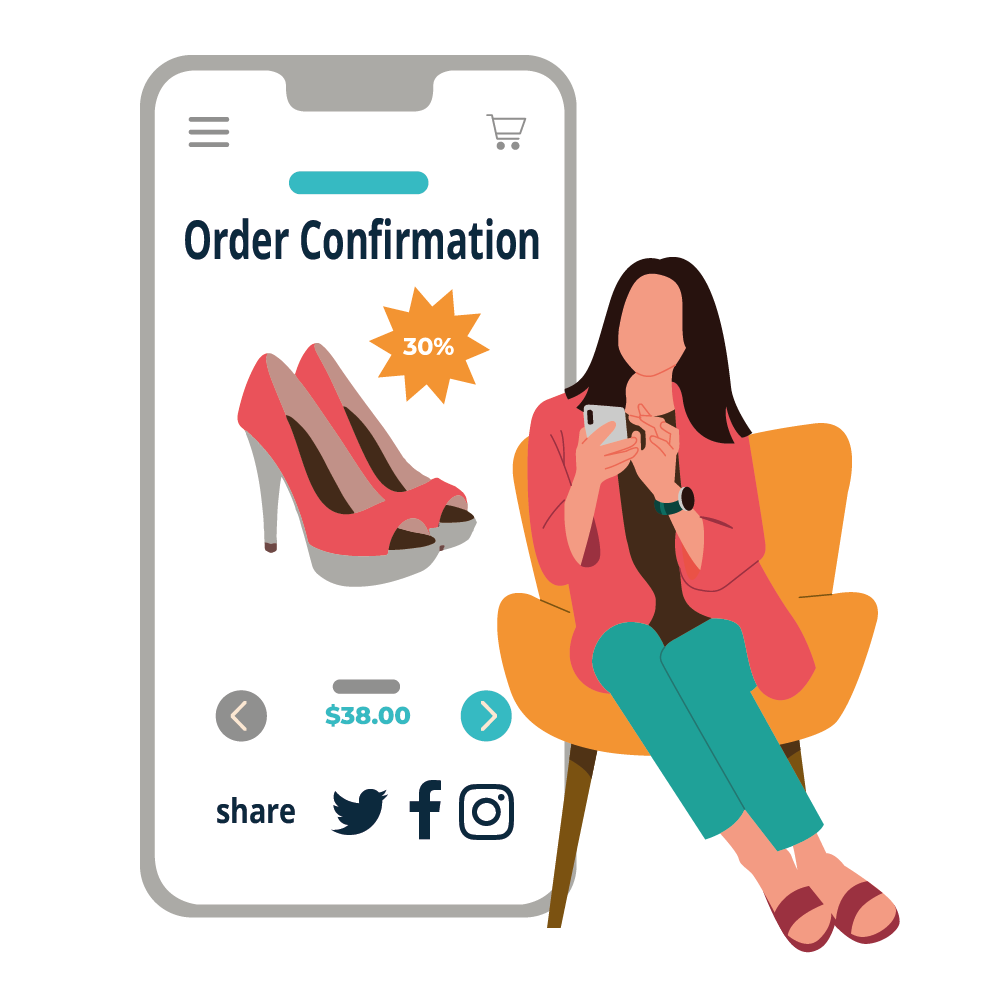 Using SMS as a follow-up
SMS is a great way to follow-up after someone fills out a lead form, signs up for your service, or after they had an exploratory call with one of your sales people. Reaching out to them on their preferred or last used medium really adds to their customer experience.
Reminding people through SMS
After someone booked an appointment, is getting something delivered today, or has an expiring trial account with your service, SMS is a great way to notify them about something that's time-bound. People tend to have their notifications for SMS turned on, which is not always the case for email.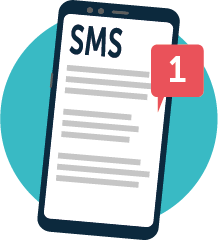 Using SMS to minimize email bounces
When sending an email doesn't go to plan, due to an email address causing a bounce, SMS is a great way to follow-up. Soft bounces can be resent, but when an important email hard bounces, you need a back-up plan. SMS is a great way to still get in contact with that customer.
Keep in mind:
There's always a list of requirements to check before you send email or SMS. In this case:

Make sure recipients have opted into receiving messages from you;
Always introduce yourself (clear sender name);
If applicable, keep your CTA short and concise;
Keep message length under 160 characters, or your text might get split into multiple messages - costing you more.
‍