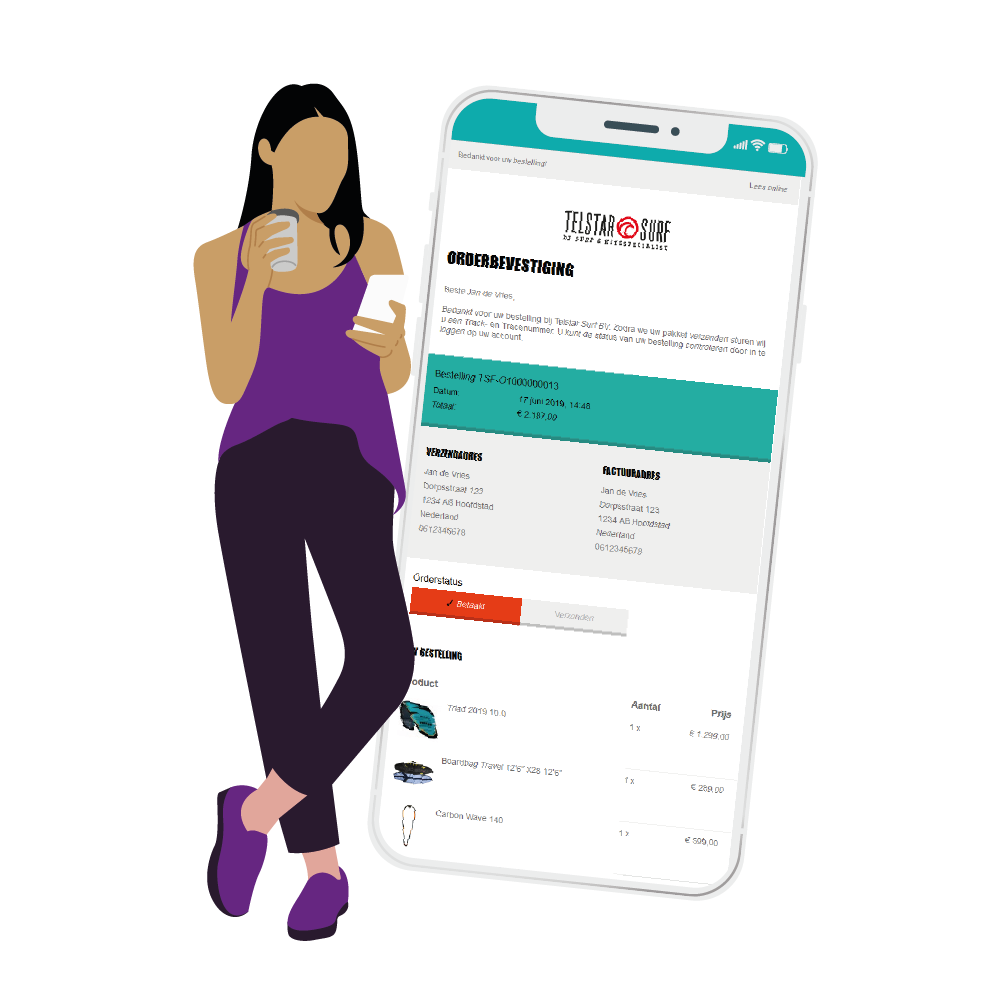 Transactional emails are sent from systems all across your business. Whether it's your ecommerce platform, your customer relationship manager, or any other tool - they send transactional email. In that sea of emails, it's easy to get lost in what you're actually sending out, let alone manage it all.
Getting started
Flowmailer's advanced email platform allows you to get back control over your transactional emails. And getting started is super simple! You connect your business tools to Flowmailer via your preferred method (SMTP or API) and authenticate us to send emails on your behalf. Congratulations, you've just relayed all your message streams via one comprehensive platform!
‍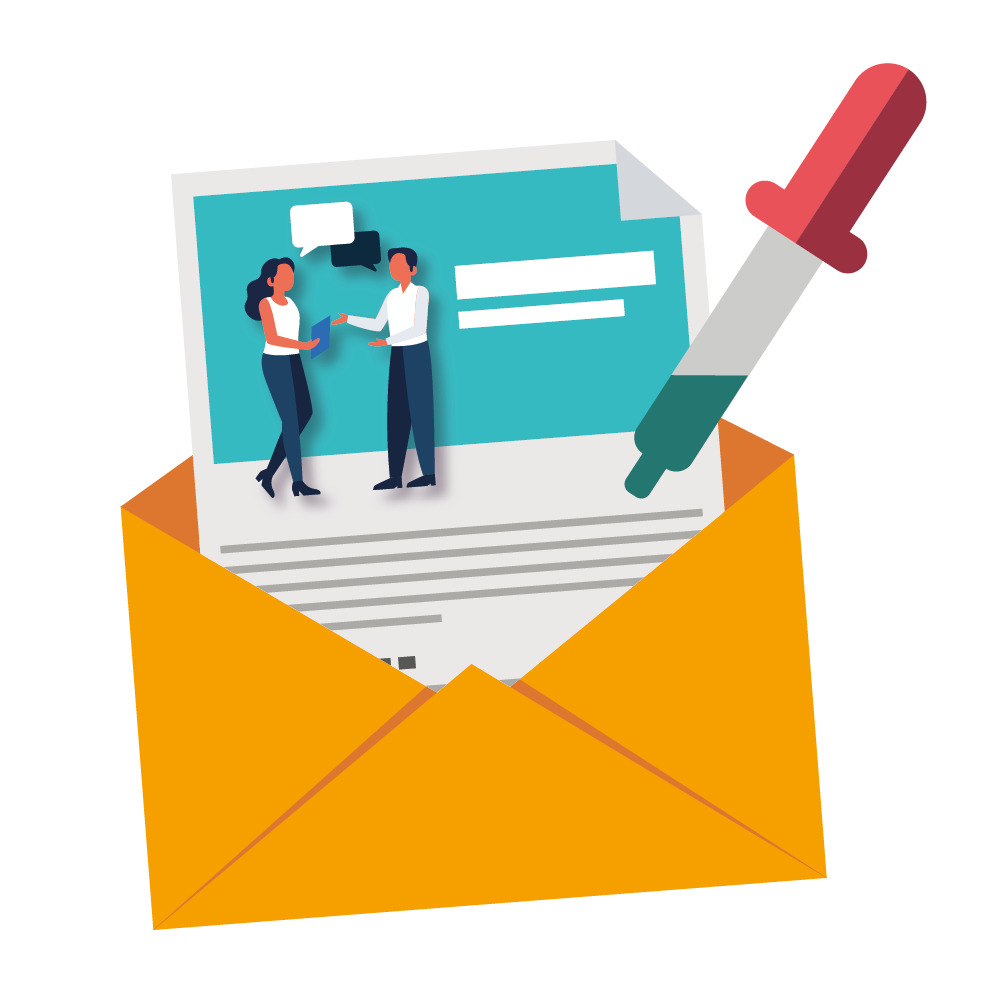 Designing Transactional Emails
Branding in transactional email is just as important as branding in every other marketing channel. Standing out in the inbox isn't a 'nice-to-have', it's a must. Using the Flowmailer platform gives you all the features you need to create beautifully designed emails, enriched with every personalization you could ever dream of.
Learn more about the template editor
Not sure where to begin when designing your transactional emails? In our resource database, we're regularly sharing new insights in how to design the perfect transactional email. Take a look at our favorite designs, for example!
‍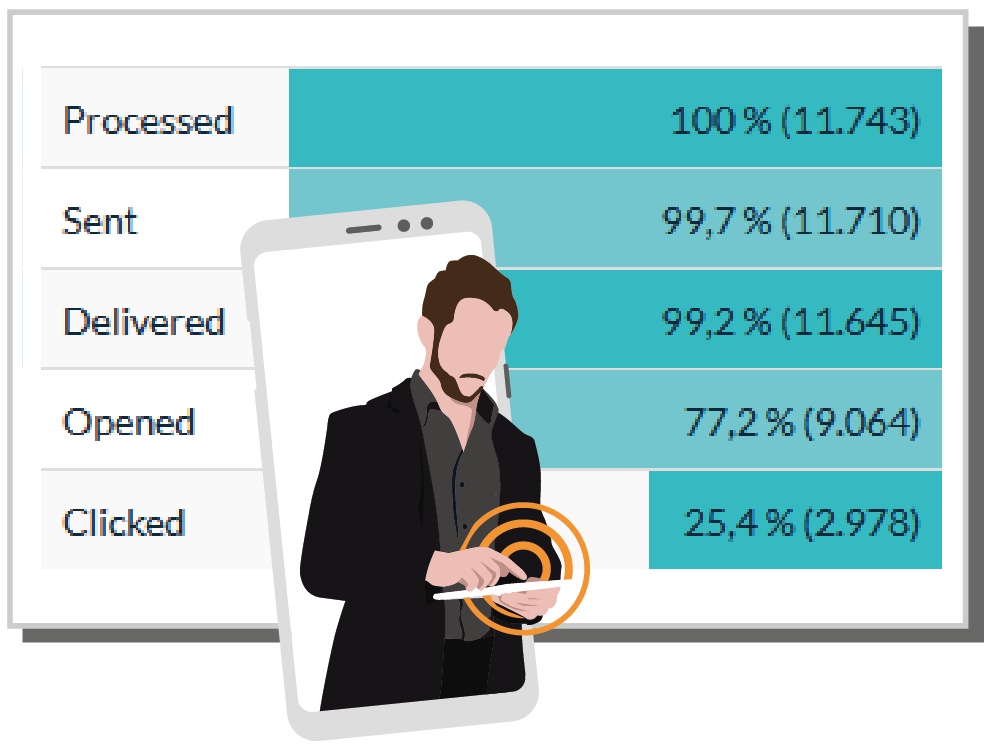 Delivering & Tracking your Transactional Emails
After setting up your email streams and enriching them with all kinds of features, you need to know what happens to them after they leave the Flowmailer platform, of course. Be sure they hit the inbox and spark customer engagement. We know that. That's why we won't leave anything unseen and share all that information in our interface.
Did your email bounce or hit the spam folder? What happens after it hits the inbox?
Our real-time analytics provide you with the answers to those questions in no-time and act on (unexpected) behavior with e.g. our bounce management and event flow features. And if you don't want to track your emails? Simply don't add that step! The choice is yours.
‍