What is an Email CPaaS?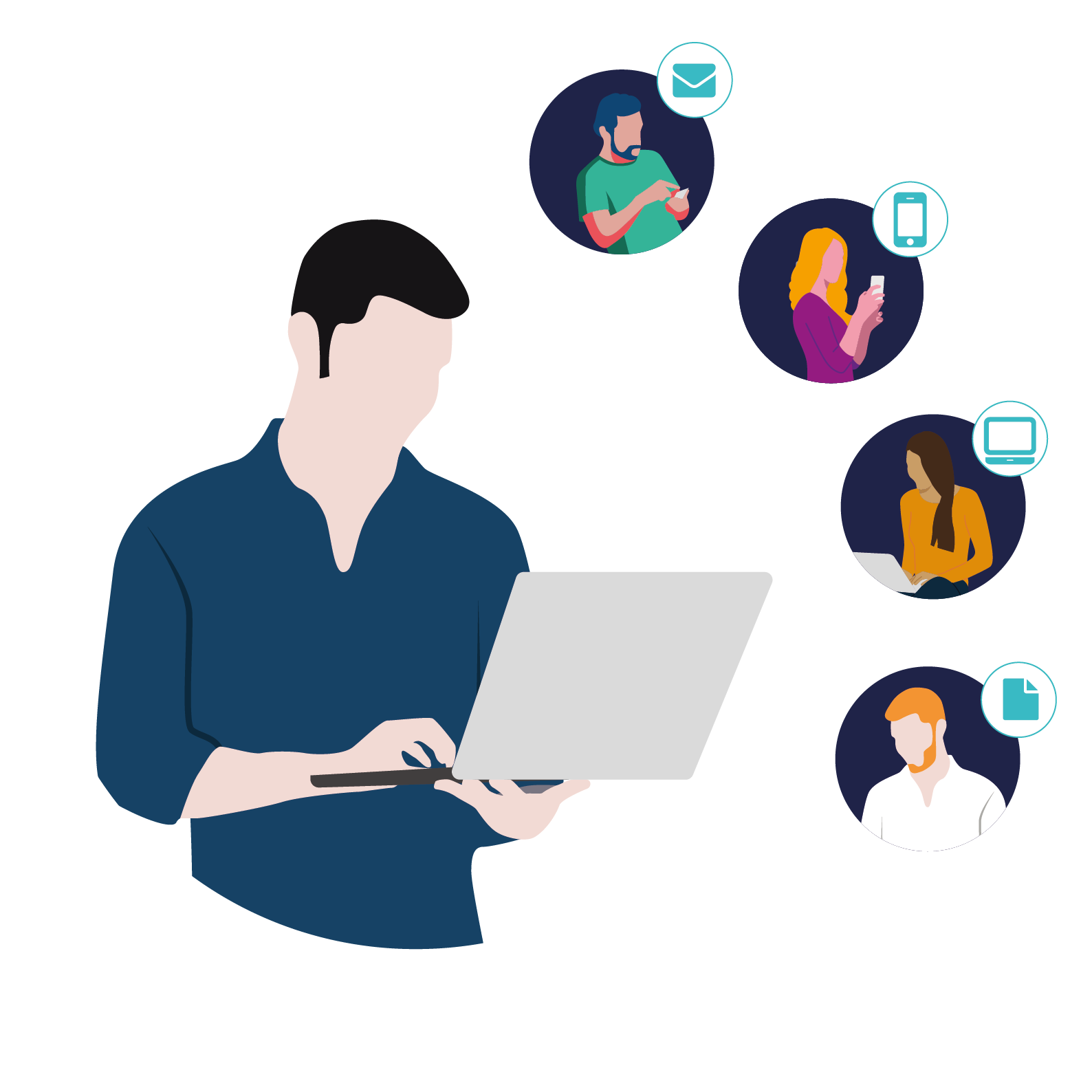 The Flowmailer CPaaS solution is a platform that enables developers to add real-time email and SMS communications features to their own applications without having to build and maintain their infrastructure or interface.
Email and SMS communications traditionally take place in apps built specifically for sending or delivering email. With Flowmailer CPaaS, you can add email and SMS features directly to your software without breaking the bank.
Flowmailer CPaaS is commonly used by CRMs, CDPs, webshops, ERPs, and other business software developers to create, send, and track better emails. These SaaS providers use our features to send order confirmations, password resets, multi-factor authentication, Track & Trace, notifications, paychecks, or invoices.