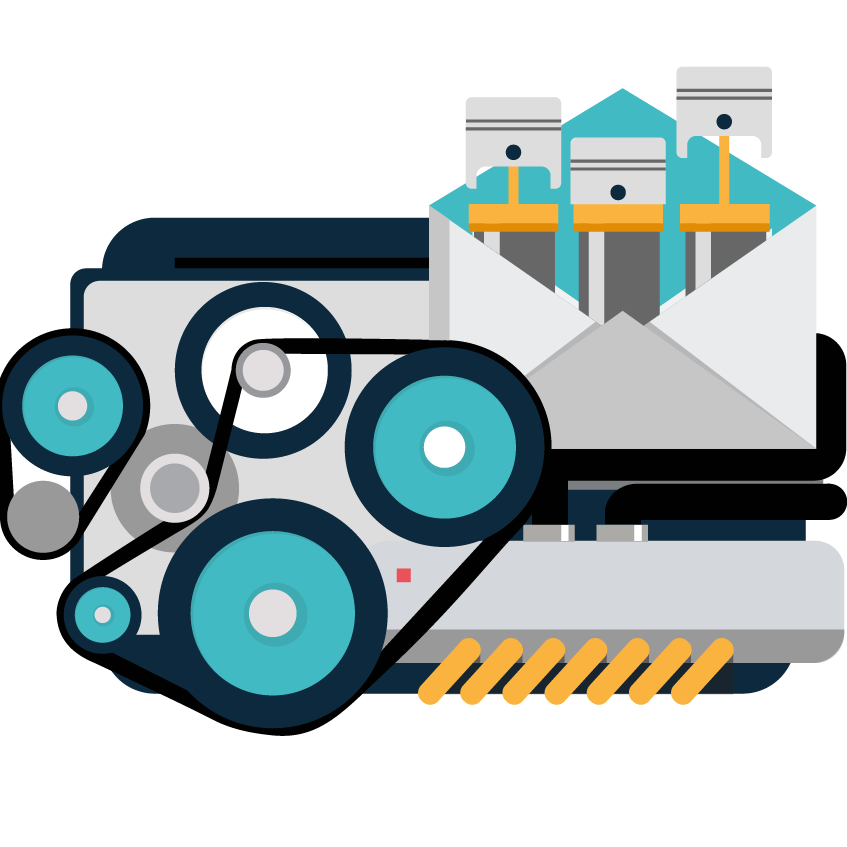 What is an Email Engine?
Flowmailer's Email Engine provides all the tools you need to build a professional email strategy. From marketing to customer support, from account management to warehousing, every email sent is valuable.
Where others choose to focus on an email looks rather than its performance - we opt for solid email deliverability first. Every email that hits the inbox is a valuable moment between you and your customer. We firmly believe this is the future of email marketing.
Email Engines change the way we send emails. Are you ready to create the unparalleled email experience your customers deserve?