Use cases transactional email
Following up on your customer's actions
When your customer demands you to take action, you're expected to do so as quick as possible. In transactional email, this results in: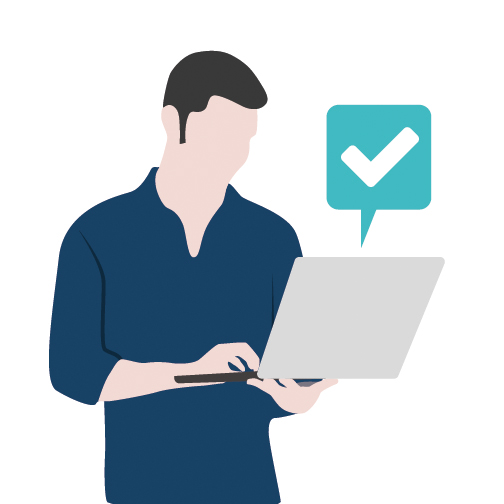 ‍Order confirmations: When you own a webshop, sell festival tickets or run an online taxi service, your customers need to know if their payment succeeded.
‍Forgotten passwords: For users, forgetting a password is one of the most annoying things to happen. Logically, they want these kind of emails to arrive really quickly.
‍Multi factor authentication: To secure access to certain accounts, one could use multi factor authentication. As with forgotten passwords, customers want to log in as quick as possible, so rapid email delivery is crucial.
‍
Keep your recipients up to date
After your customers' first actions - purchases, opt-ins, et cetera - a quieter period will follow. But not for your transactional email, since you want to keep you customers up to date on their purchase or paid service. Examples of these kinds of emails: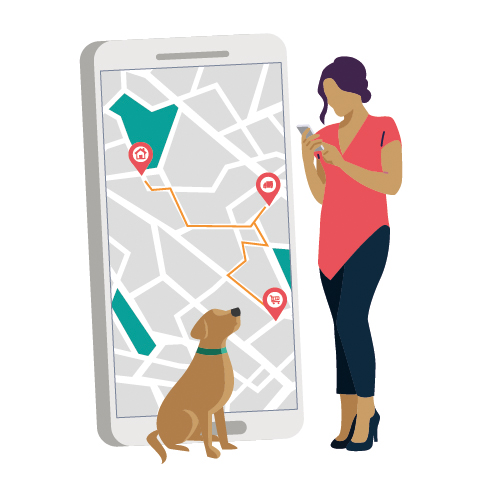 Track & Trace: From the moment your customer places an order, he loves to know when and where to expect his delivery to happen. For their peace of mind, Track & Trace emails are excellent tools.
Notifications: Has something unexpected happened to your customer's order? Are certain conditions changing? Whatever happens, you want to keep your customers up to date with notifications.
End of trial: Is the usage of your service limited by a trial period? Don't surprise your customer with a sudden termination, but warn them in advance.
‍
Create an overview for your recipients
Having your stuff in one place is always handy. In email, this happens all the time. Inboxes create overviews of several senders, subjects and dates. This helps your recipients get insights in their: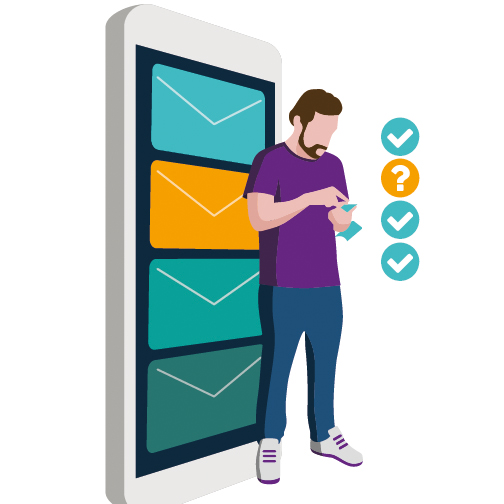 Paychecks: Its not unusual for employers to send their employees' paychecks per email. Using transactional email, the employee has an overview of all his paychecks, and you don't need to send them all individually.
Invoices: The same goes for invoices, only the relationship changes. With transactional email, your customers keep an overview of their monthly costs.
Order Lists: After shopping, it's helpful to send an overview of the ordered products or services. This makes it easy for your customer to check if all the products are correct, and if the services are delivered as expected.