GDPR Compliance
All data processed by Flowmailer is safely stored in independently functioning Dutch data centers (Amsterdam region). Customer data therefore never leaves the European Union. This makes Flowmailer 100% GDPR compliant. Any company domiciled in the European Union is entitled to transfer personal data through Flowmailer under the same rules as if it were to transfer data within their country (i.e. BDSG).
Download our DPA
Redundant Data Centers
To guarantee top notch infrastructure and security, we use multiple redundant (or 'independent') data centers. This enables us to always provide high-performance, even in case of emergency. All data centers are located in The Netherlands. This way, data storage is always GDPR compliant, and data streams are as fast as possible through glass fiber connections.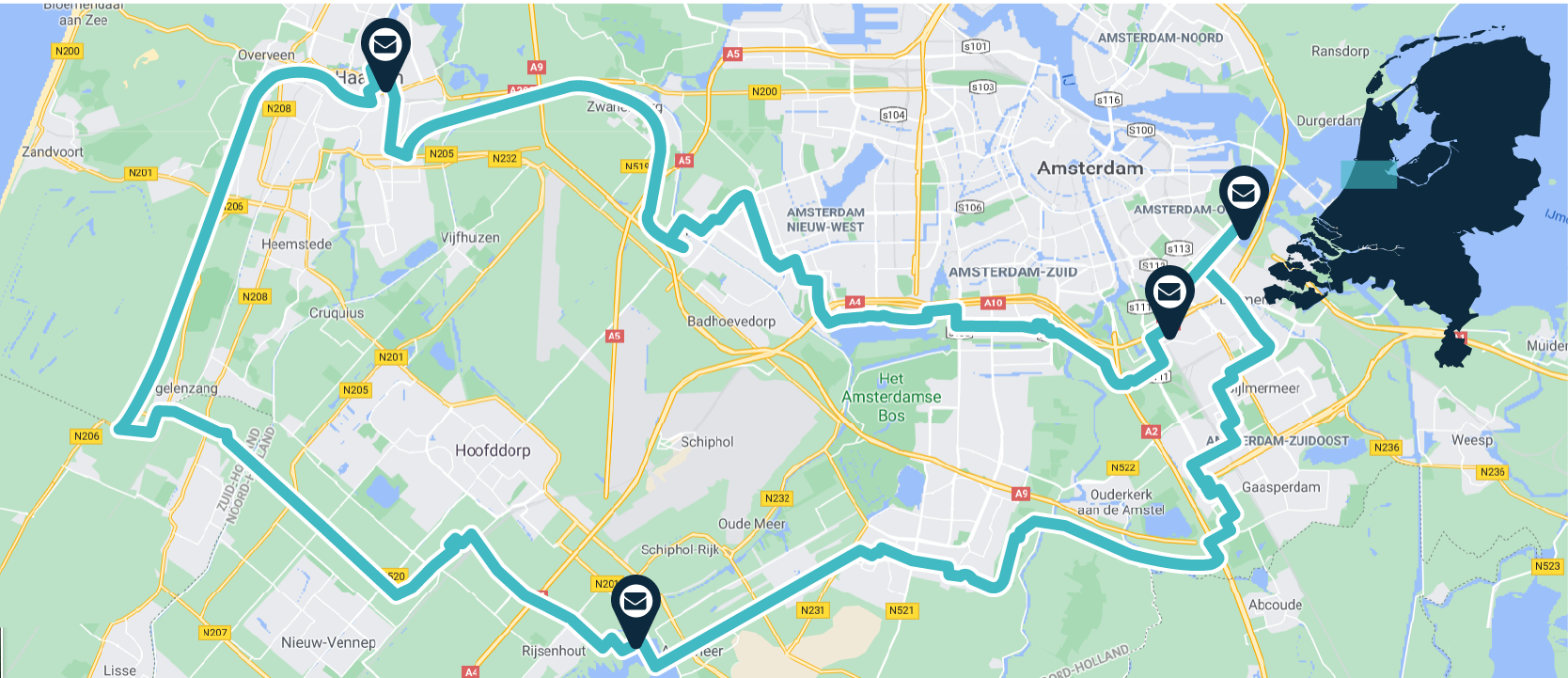 DDMA Code Email
At Flowmailer, we follow the rules in the Code Email, issued by the DDMA, 2012. This code of conduct for email marketing focusses on the sending of unsollicited emails and has some overlap with GDPR law, i.e. the right to object. We encourage our customers to follow this code of conduct:
The sender of the email should be clearly recognisable;
The data subject should be informed the use of their data;
The subject should be able to opt out easily.
ISO27001 Certification
ISO27001 is a specification for an information security management system (ISMS). An ISMS is a framework of policies and procedures that includes all legal, physical and technical controls involved in an organisation's information risk management processes to protect an organization's information in a systematic and cost-effective way. Flowmailer has been ISO27001 certified for years, meaning our platform & data security has always been high-level.