Hitting the inbox is an art
Getting all of your emails to the inbox is not as easy as it might look. It requires development, trust-building, authentication, and above all: time. In the years of creating Flowmailer, we've gained a terrific reputation with inbox providers, know how to authenticate your domains properly, and ultimately let every email hit the inbox. Our platform lets you take of control of your own deliverability and your customers' with easy domain setup, reporting, and real-time analytics.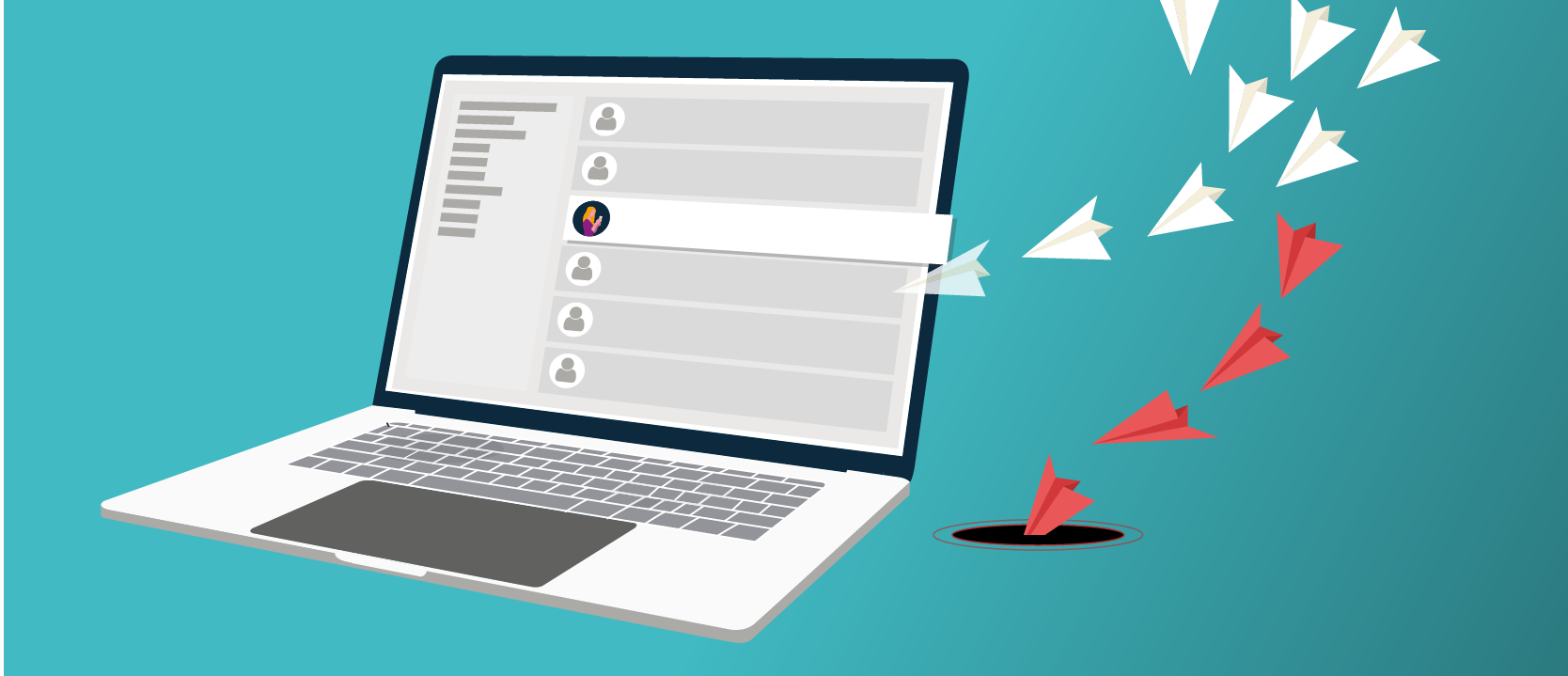 Authentication by default
To get started with sending emails, we require proper SPF and DKIM authentication for our customers. Authentication is needed for us to deliver emails on your behalf, but most of all ensures our platform does not send unauthenticated emails that damage your reputation. Though we know authentication setup isn't a marketer's favorite task, we've made it as simple as possible with step-by-step guides and an onboarding wizard.

Decades of expertise at your service
Flowmailer doesn't use call centers to provide customer service, but ensures expert feedback everytime you call or email us. Our in-house experts have built and maintained Flowmailer for years and are extremely knowledgeable in the world of email deliverability. Our services include, but are not limited to:
Improving your email authentication;
Creating beautiful email templates;
Preventing you from ending up in SPAM.

Manual monitoring
We like to go beyond simple email metrics and keep an eye on everything that happens to our reputation, emerging trends in email marketing and deliverability, and the world of SPAM. Our experts keep track of our Sender Score to ensure a great reputation with inbox providers, get rid of blacklisting issues, and are in full control of the infrastructure, since we're not relying on any third parties to provide our services.