Infrastructure for every email you send
With Flowmailer, it doesn't matter where you're sending emails from - we deliver them. Our powerful email SMTP and API make sure every email you send hits the inbox. Send emails from your CRM, ERP, CDP, or any other platform. Flowmailer provides everything you need to get to the inbox on time.
Proven at scale
Whether you're a small sender or send out millions of emails each day, Flowmailer has your back. Our infrastructure is flexible and designed for optimal peak performance.
Email Delivery at its best
Our infrastructure is designed to automatically choose the fastest and safest way to the inbox. Because of our redundant data storage, you can rely on our infrastructure to always be up, and ready to get your emails to the inbox.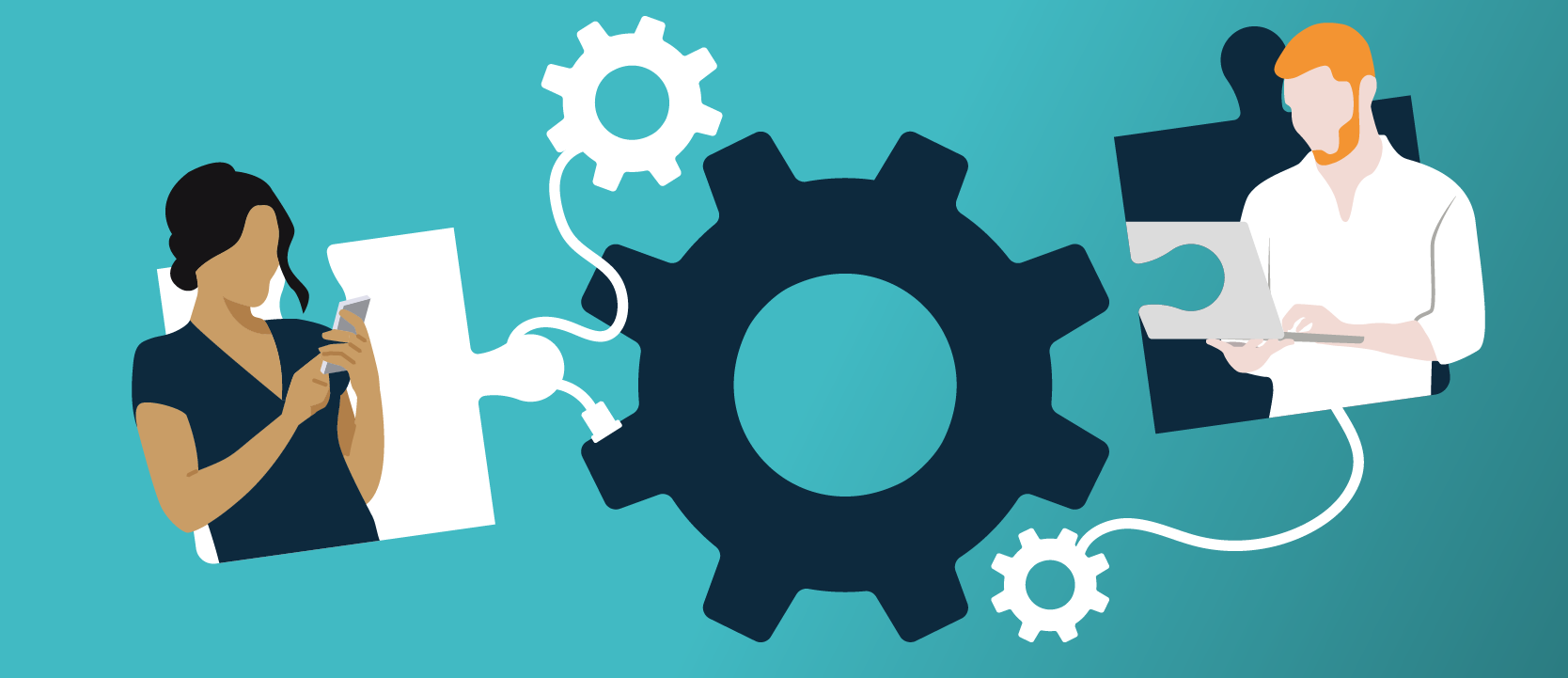 Flowmailer Mail Transfer Agent (MTA)
A Mail Transfer Agent gets emails from your business to your customer's inbox. Where many providers chose to rely on third-party MTAs, we've built our own. The Flowmailer MTA allows us to always be in control of email delivery and not have to rely on other for our services.