About the session
In this recorded live session, six experts dive deep into BIMI, a new form of email authentication. They discuss it all: the concept, theimplementation, the pitfalls, and the future of BIMI. 
With industry all-stars Andrew Beeston, Udeme Ukutt, Andrew Bonar, Yanna-Torry Aspraki, Shmuel Herschberg, and Matthew Vernhout, the panel has a combined experience of 70+ years in email deliverability and marketing.
About BIMI
BIMI is an email standard introduced in 2020. With BIMI, companies can have their logo displayed next to the emails in the inbox. The logo can thus be seen even before the message is opened. BIMI makes it easier for recipients to recognize senders and distinguish them from phishing emails.
About the experts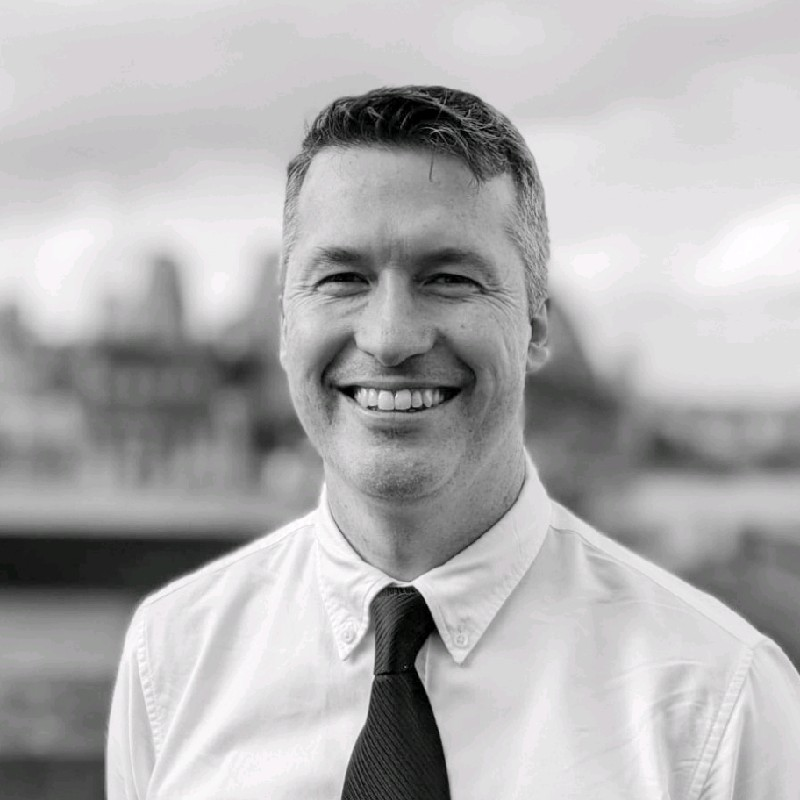 Andrew Beeston
Long term digital marketer, email strategist, and business owner, Andrew spends most days advising some of Australia's best known brands on how to get better at email. His interest in BIMI stems from dealing directly with marketing leaders who are constantly seeking better ways of operating.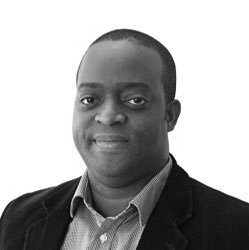 Udeme Ukutt
Udeme is an email industry veteran with almost 2 decades of thought leadership in engineering-based postmaster & policy liaison roles. In 2019 he collaboratively implemented the emergent "Brand Indicators for Message Identification" (BIMI) pilot tech spec.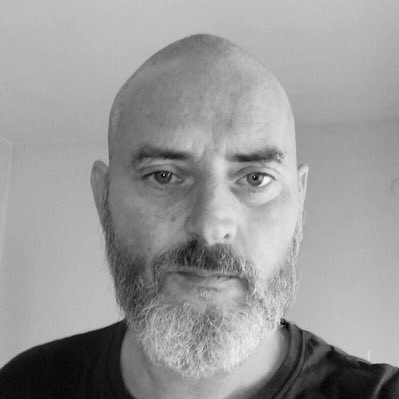 Andrew Bonar
Andrew Bonar a staunch supporter of BIMI looks forward to a future where it is accessible to more marketers. An industry veteran he now spends his timeadvocating for better industry practices and providing platforms for those in the industry to share their story.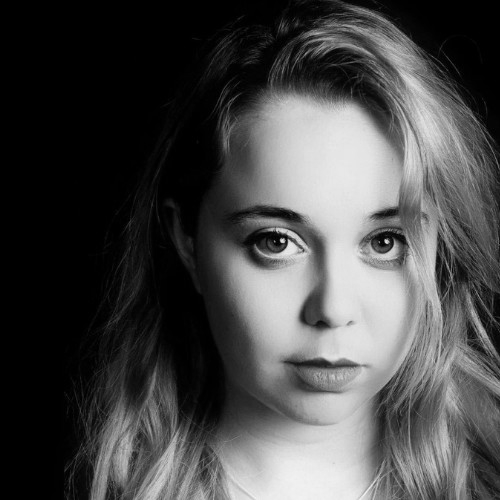 Yanna-Torry Aspraki
As an unconventional critical thinker and BIMI advocate, Women of Email member Yanna-Torry is consistently monitoring and analyzing performance data, identifying needed changes, and improvements that increase email deliverability, maximize outreach and engagement.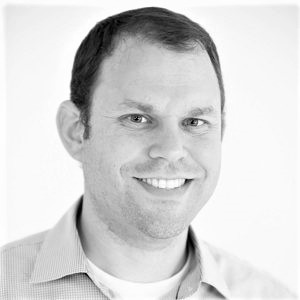 Shmuel Herschberg
Shmuel is a seasoned digital marketing executive, who lives and breathes email marketing. He is the founder of Shyn Media, a boutique agency that offers creative marketing automation, content strategy, and services. Over the past few months, Shmuel has spent a considerable amount of time looking into the world of BIMI.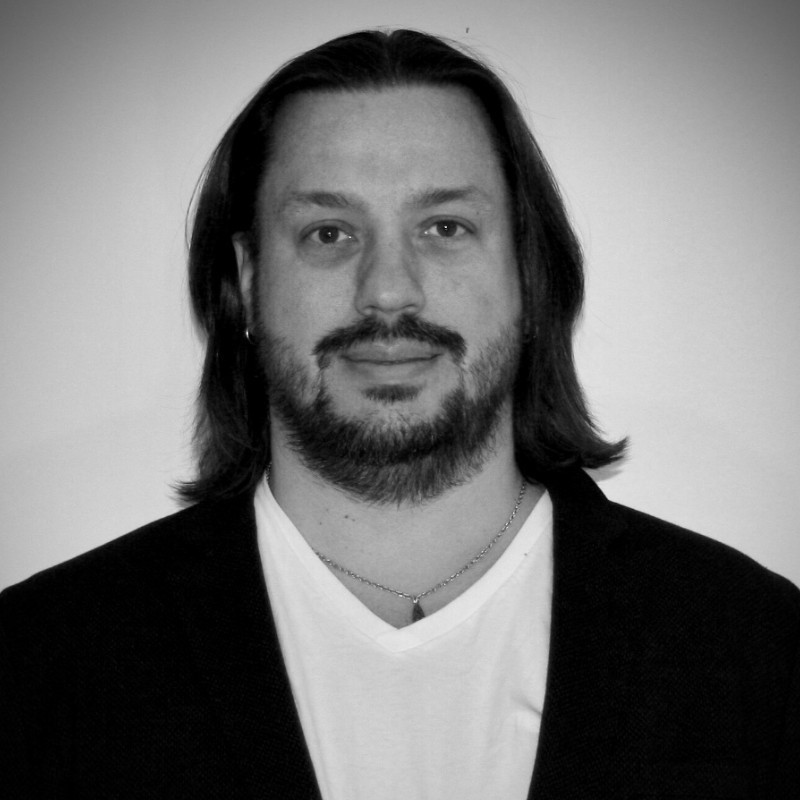 Matthew Vernhout
Matthew is a digital messaging industry veteran and Certified International Privacy Professional with two decades of experience in email marketing. Matthew is Netcore Solutions's Vice President Deliverability NA, a digital marketing and privacy advocate, and maintains his celebrated blog, emailkarma.net.
Learn more about BIMI